Total : 0
Gear Motor - Holly Shaft Type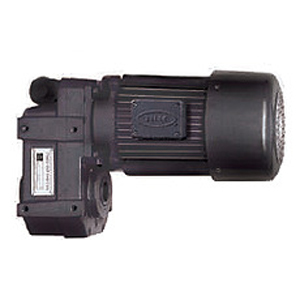 GENERAL
With precise machining and accurate assembly, our hollow shaft geared motors reach outstanding performance and high efficiency. The modularized design to connect with different types of gear box and wide range of ratios provides economical solution to meet customers' needs.
Hollow Shaft Motor is used with wheel Block.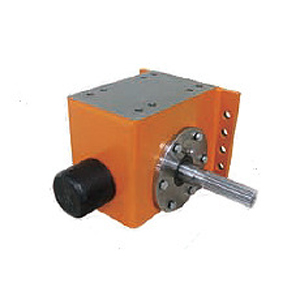 FIGURES
1. Design Standards:
Motors comply with the DIN VDE 0530 specification for electrical machinery and VDE 0171 standard for motors with increased safety respect.
2. Enclosure:
The standard motor protection is IP54 according to IEC60034-5 standard.
IP55 is also available on request.
3. Applicable voltage:
The motors are applied to following standard voltage.
50HZ- 220V, 380V, 400V, 415V, 525V
60HZ- 220V, 380V, 440V, 460V,480V, 575V
Other voltages and frequencies are available
4. Insulation:
The standard insulation class is F but class H is also available on request.
5. Increased safety design:
Degree of motor protection: IP54 (standard)
Power range: 0.18KW~30KW
Speed Reducers: double, triple, or multi-stage reduction
DOWNLOAD CATALOG