Total : 0
Hydraulic Hoisting Winch
Powered by a PTO (power take-off) driven pump with variable speeds and adjustable line pull output functions. Rugged cast iron gear box and planetary gear trains -in-drum design reduces size and helps the winch fit in compact dimension. Enclosed drum flanges prevent rope from becoming trapped. Dependable orbital hydraulic motor offer high torque and high efficiency at low speed.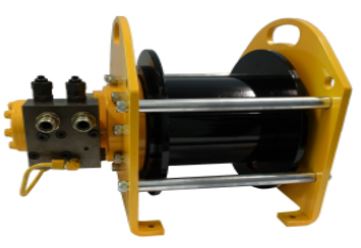 Dual counterbalance valves mounted to the winch motor and a multi disc, spring applied, hydraulically released brake lived in an oil bath provide fail-safe load lifting and prevent momentary downward load drifting. Both braking components are designed to operate in either direction, which allows flexibility in the rope winding direction.

All THAC Hydraulic Hoisting Winch meet Machinery Directive 2006/42/EC, harmonized EN 14492-1 Power Driven Winches or ASME/ANSI B30.7 Base-Mounted Drum Hoists. The relevant requirements are listing as below
* Minimum 18:1 drum dia. to wire rope dia. reduces wire rope wear

* Minimum 5:1 rope breaking strength factor
* At least 1.5 times of rope dia. treated as a freeboard prevents rope from inadvertently coming off the drum during use.

An Hydraulic Hoisting Winch is a robust and reliable device to be used in a variety of industrial applications for integration in mobile, erection and loading cranes, stationary crane systems, construction machinery and drilling rigs.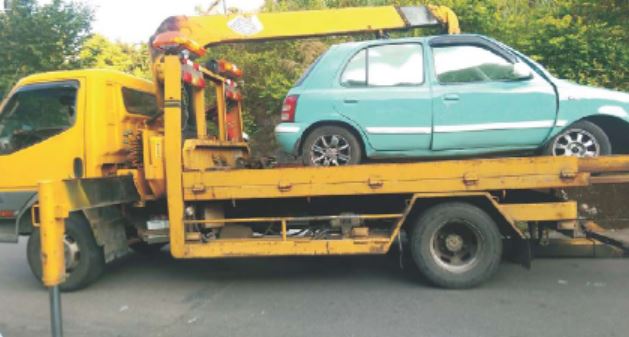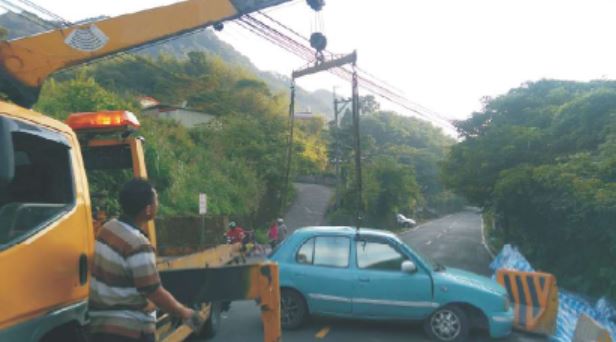 Warning
▪ A minimum of five (5) wraps of wire rope around the drum is necessary to support the rated load.
▪ The winch is not to be used to lift, support or otherwise transport personnel
▪ Technical features may change with no previous notice from the manufacturer
Warranty
▪ Each new winch is guaranteed again defects in workmanship and material defects for a period of twelve (12) months from date of purchase

Catalog